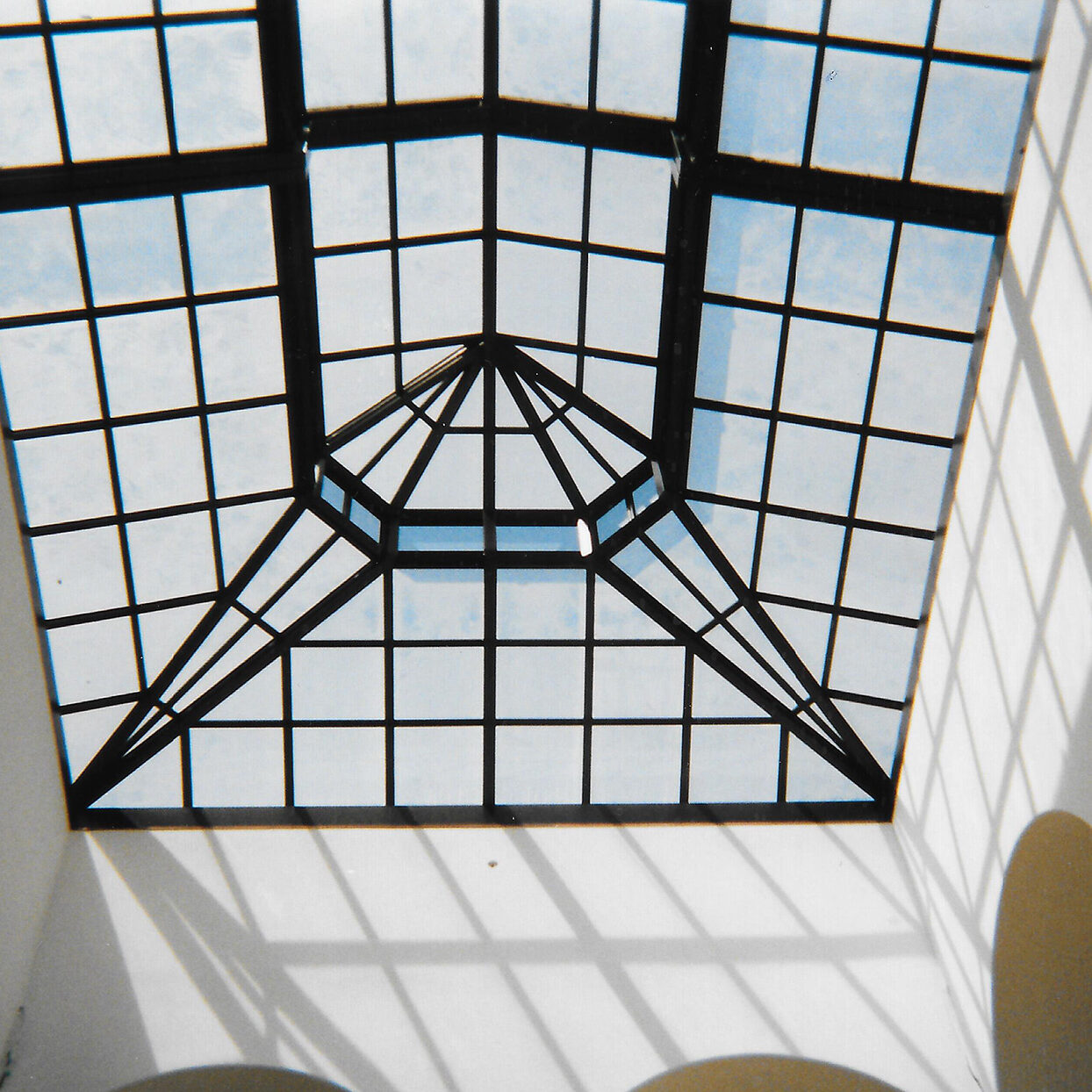 Aluminex Incorporated was founded in 1939 in Los Angeles, CA.  We are experts in the design, fabrication, and installation of custom skylights (including operables and walkables), solariums, and greenhouses.  Our custom products are all designed and fabricated in our factory in Riverside, CA and we are proud to be Made in USA!
Our design team will work with you and your building contractor to ensure the product is designed the way you want it to look and produced on-time for your project needs.
When appropriate for your application, we also offer Velux© and the technological options with that product line including: solar powered operable, shaded units, and remote control operable.  This product line also includes tubular units for attic homes, and acrylic dome skylights.
Nobu Restaurant, Newport Beach

Hilton, San Diego Convention Center

University of CA (all 13)

Architectural Digest (several issues)